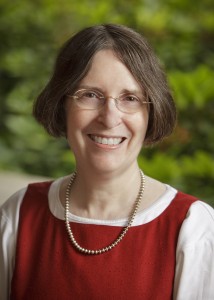 One of the plenary sessions at the AALS Workshop on Women Rethinking Equality, June 21-22, 2011, was "Women as Scholars."  I was honored to participate in the panel discussion with several other great women.
Roberta Romano (Yale; photo at right) spoke about research and teaching in the business-law related area.  My favorite line from her talk was, "[I]nvest in yourself and you will flourish."
Professor Romano's remarks are reproduced after the jump below with permission.
Excellent advice.
-Bridget Crawford