That's the title of this conference to be held on October 15, 2011 at Hunter College in New York City.  Here is the program description: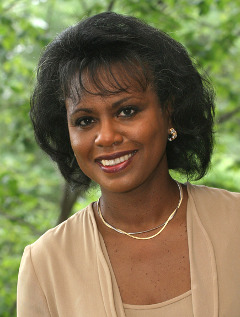 The conference will bring together three generations to witness, respond and analyze present day realities in law, politics, the confluence of race, class and gender, the persistent questioning of women's credibility, issues of black masculinity and current cases of sexual harassment. The conference will also include highlights from First Run Feature's film about Anita Hill's testimony, 'Sex and Justice.'
Anita Hill will be the honoree and keynote speaker, and will be joined by prominent scholars, attorneys, journalists and activists speaking on panels throughout the day. The conference will also feature "Speaking Truth to Power," a performance curated by Eve Ensler. The performance will include original works written by Edwidge Danticat,Asali Devan, Eve Ensler, Lisa Kron, Lynn Nottage, Mary Oliver and Kevin Powell.
A full schedule, with a list of speakers, is available here.
-Bridget Crawford