Professor Catharine MacKinnon received the 2014 Ruth Bader Ginsburg Lifetime Achievement Award from the AALS Section on Women in Legal Education on January 3, 2014 at the AALS Annual Meeting in New York City.  (Here is the press release.)
After brief remarks by Cynthia Fountaine (Dean and Professor of Law at Southern Illinois University School of Law), Professor MacKinnon was introduced by Gloria Steinem and Ann Bartow (Pace Law School).  All of the speakers, especially Professor MacKinnon, were inspiring, and the energy in the room was incredible.
Here are some photos from the event: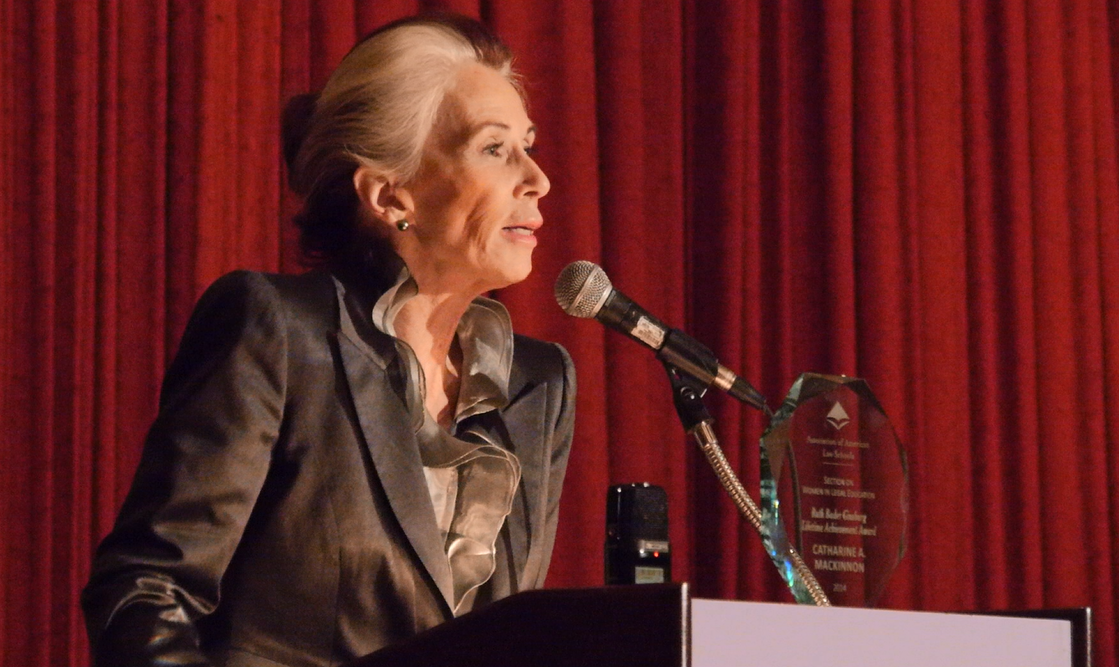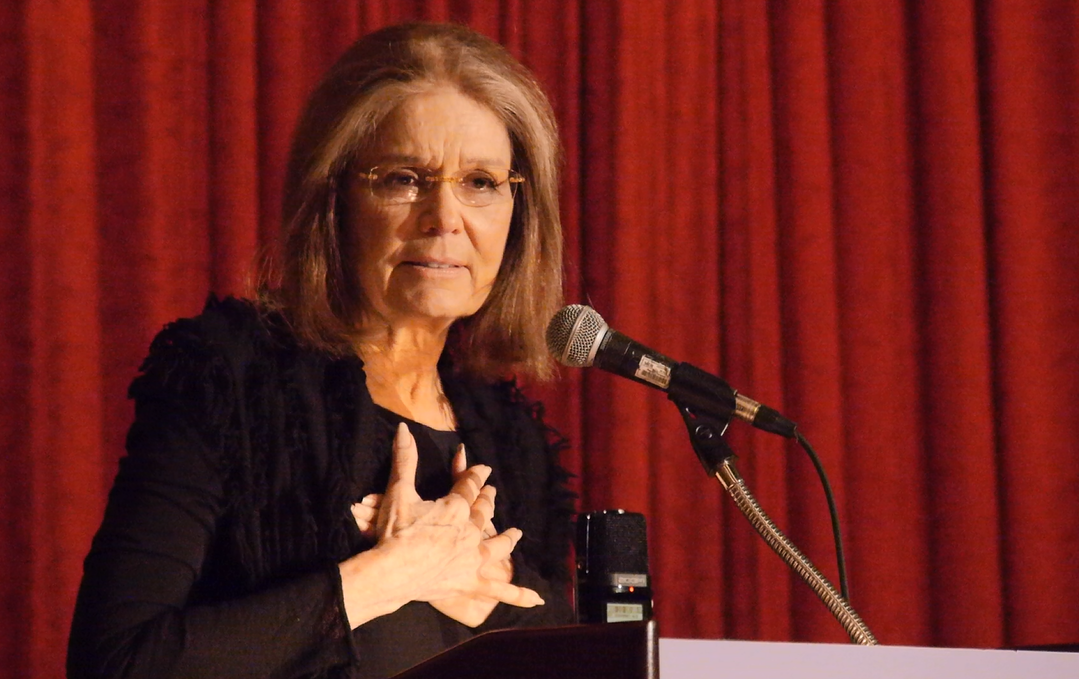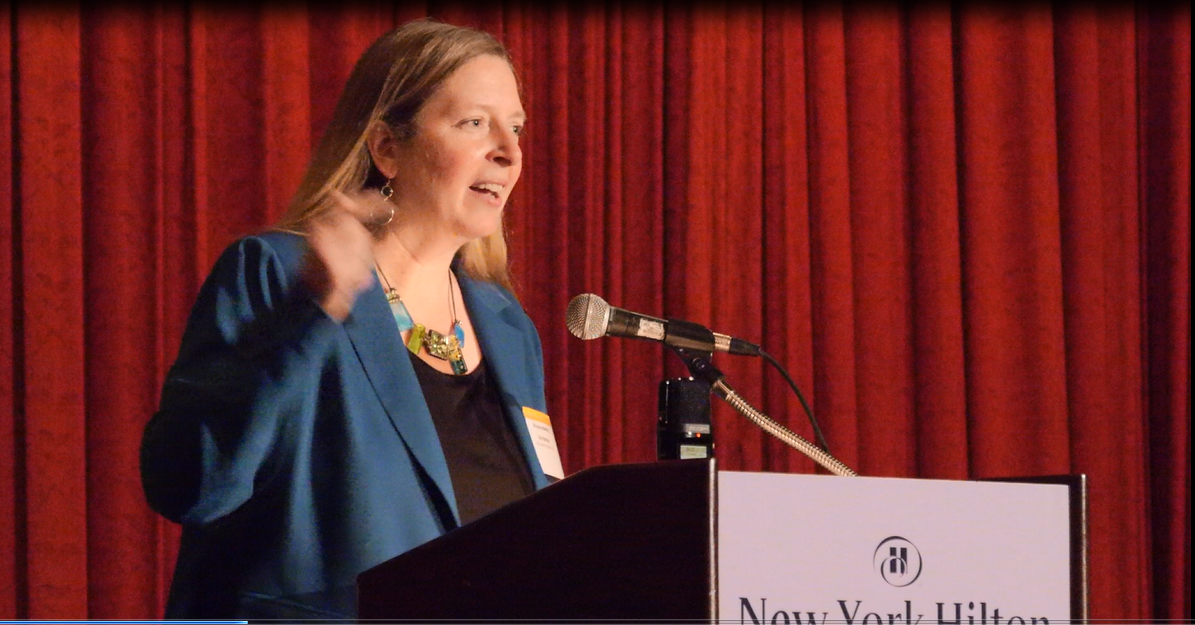 From top:
Catharine MacKinnon, Gloria Steinem, Ann Bartow.
-Bridget Crawford