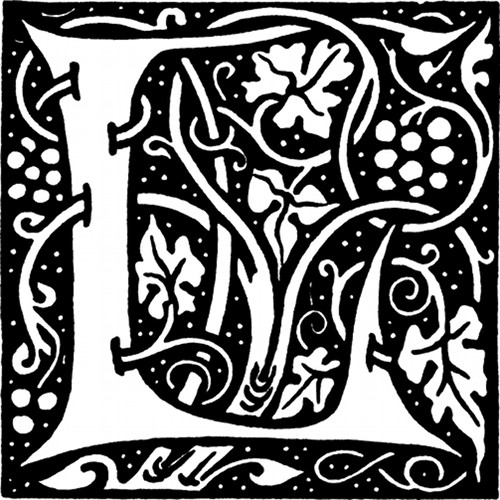 The University of Missouri-Kansas City School of Law Review has published another Law Stories issue, this one with the theme "One L Revisited" (including an introduction by author Scott Turow). In this Summer 2010 issue, several law professors and other law graduates recount exp eriences from their first years of law school. Among the contributors are members of Feminist Law Professors' own blogroll. Here are a few excerpts (citations omitted):
Pamela Bridgewater, The Infinite Alchemy: A First Year Journey in Three Acts Spanning Three Decades, 78 UMKC L. Rev. 1027 (2010)
What most people do not know is that these years as a law professor have provided insight on my own legal education. In fact, it has continued my legal education in such a way that I often feel like that frightened, slienced young woman facing that elderly man in the seersucker suit, or that fierce young woman facing down her professor with anger and facts, or that insightful, enriched, an d empowered young woman reading, relating to and relying on the written word, narrative and theory to shape my understanding.
Mark R. Poirier, One L in a Different Voice: Becoming a Gay Male Feminist at Harvard Law School, 78 UMKC L. Rev. 1063 (2010)
Actually, Harvard law was not prepared to deal with a fair number of the students in my incoming class in the fall of 1975. The Zeitgeist of the early 1970s led many top law schools to admit more students of color and women, along with some attempts at economic (class) diversity. I suspect the idea was that the racial turmoil of the late 1960s and the emerging claims for social justice articulated by various feminism would be resolved by training a more diverse class of students as lawyers mostly in the traditional mold. There were role models in the civil rights movement and in the emerging constitutional and statutory litigation around sex-gender. As to role models, however, Harvard Law itself had almost no faculty of color and almost no women faculty throughout my stay, let alone any openly gay professors.
Lisa R. Pruitt, How You Gonna 'Keep Her Down on the Farm, 78 UMKC L. Rev. 2085 (2010)
Shortly before I graduated, I had a conversation with one of the tenured women in which she asked me why I had not sought a mentor from among the women faculty. I recall telling her that I didn't know — it just hadn't happened. Further, my path had naturally not crossed with any of theirs because I was not particularly interested in their fields of expertise. If pressed to speculate now, though, I would say I lacked female mentors because none of the women professors reached out to me, and I did not have the courage to reach out to them. I also did not perceive a need for their mentorship, in part because male professors had filled the gap by initiating mentoring relationships with me.
Adrien Katherine Wing, One L Redux, 78 UMKC L. Rev. 1119 (2010)
I told the [Stanford BLSA] students that I was doing this essay. I was delighted that I had time to reflect after thirty years, while I was at my alma mater. When they asked what I thought now about the 1L year, about law school in general, I said, "Despite the pain and agony, I would do it all again. I have learned that the law can have soul. The law can have heart. And I hope that in my teaching, I have shown generations of students that this must be so."
The entire issue is worth reading — very enjoyable and thought-provoking.
-Bridget Crawford