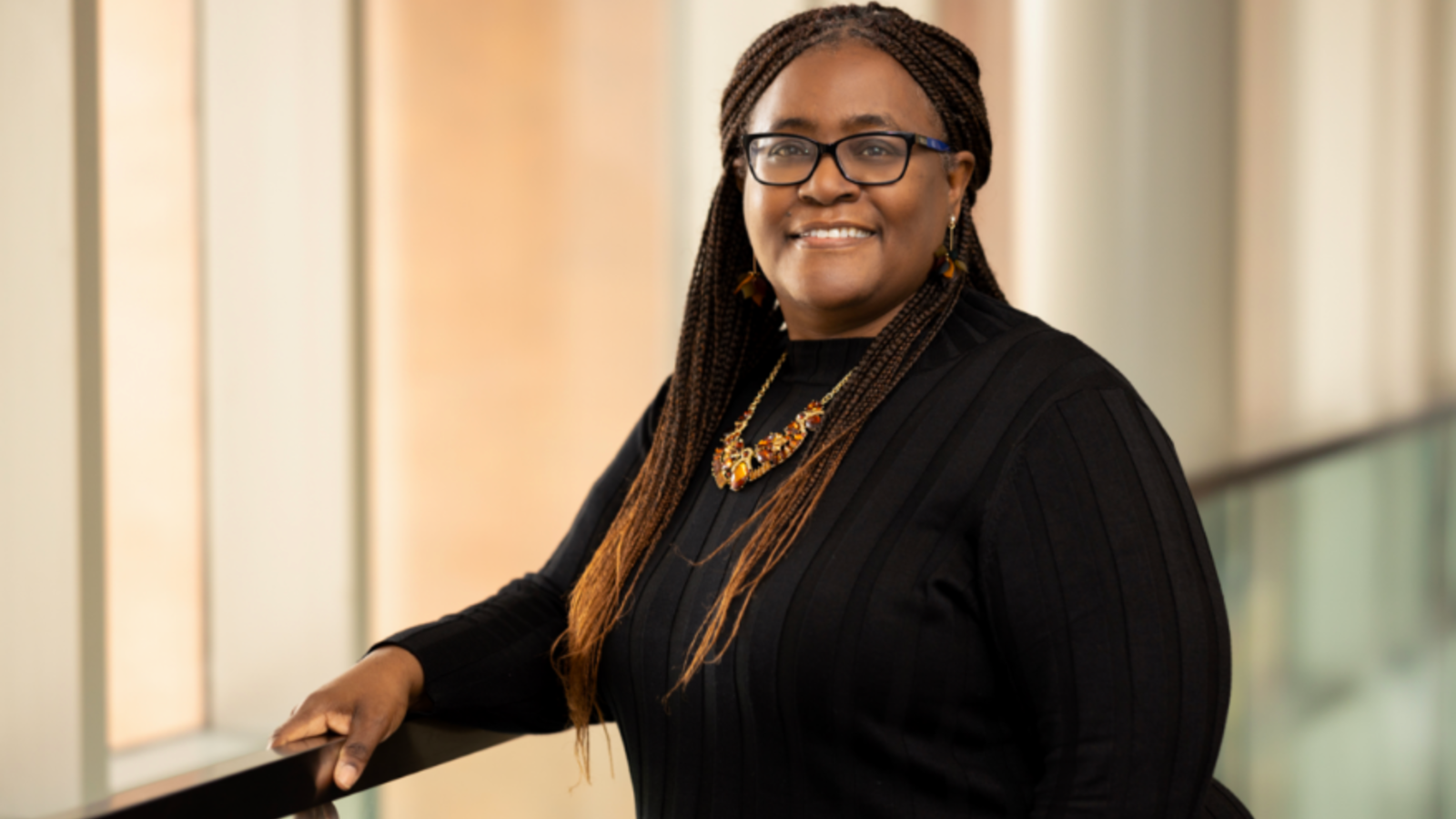 From the NCCU Chancellor, here:
Dear NCCU Community: 

A celebration of life ceremony will be held on Tuesday, June 21, 2022, at St. Joseph AME Church, 2521 Fayetteville St., Durham, NC, 27707. The viewing will begin at 11 a.m., followed by her funeral service at 1 p.m.

An additional ceremony will be held on Monday, June 27, 2022, at Restoration Apostolic Ministries, 175 Fairgrounds Rd., Natchitoches, LA 71457. The viewing begins at 12 p.m. and the service will commence at 2 p.m.

In lieu of flowers, the family of Dean Lewis requests that donations be made in her name to the following causes which were dear to her: the NCCU School of Law Social Justice Racial Equity Institute (SJREI) and Grambling University Scholarship Fund.

Please continue to keep Dean Lewis' family, friends and colleagues in your thoughts and prayers.

Thank you.