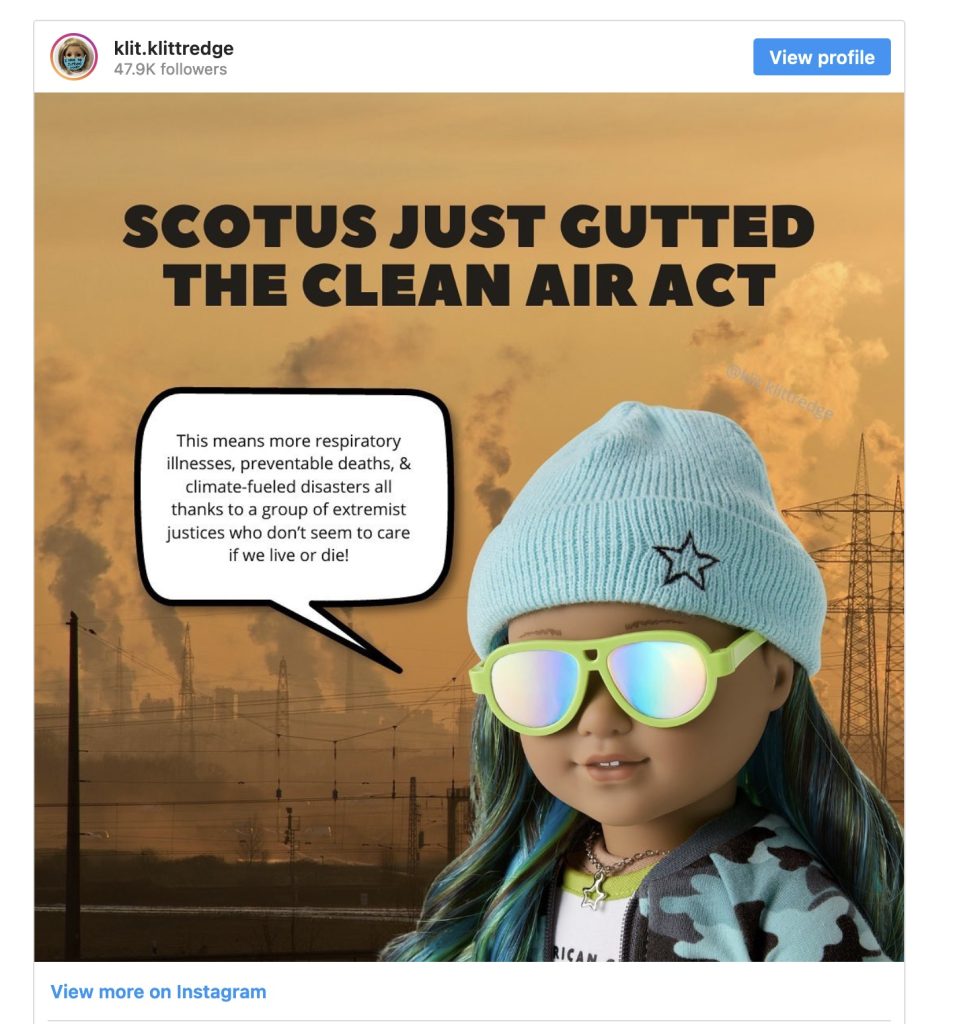 Writer Ruth Etiesit Samuel has a fantastic piece at HuffPost, "The Resurgence of American Girl Doll-Core."
Here is an excerpt:
The brand, now owned by Mattel, has not only expanded over the years but also has continued to be a mainstay in the memories of middle-class American girls' childhoods. ***

Instead, in the last year— from Ziwe Fumudoh's late-night skits about the dolls to TikTok influencers dining at the American Girl doll cafe — the AG franchise has reentered the zeitgeist in a whole new way. Millennials and Gen Z women who have grown out of their doll phase have found community in the meme pages taking over Instagram and Twitter. The dolls have become a rallying cry, both for the nostalgia of our childhoods and as a protest against the series of unfortunate historical events we've been living through.
Read the full piece here.